We have puppies!
Today Saphira gave birth to tre beautiful little babies, 2 boys and one girl!
All four are doing great!
You can find more info about the E-litter
HERE >>>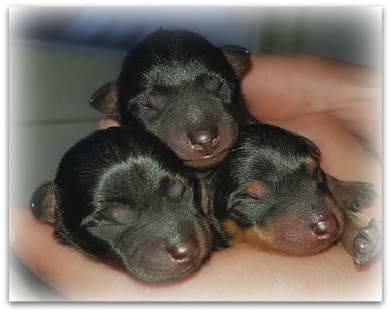 Read more »
Working Mates Great Expectations aka Grynet competed in obedience for the first time today and did really good!
She got 181 points out of 200 and came in second place!

Big congrats to Grynet and owner Michaela Rasmussen!!!
I´m sure we will see more of them during 2018! :)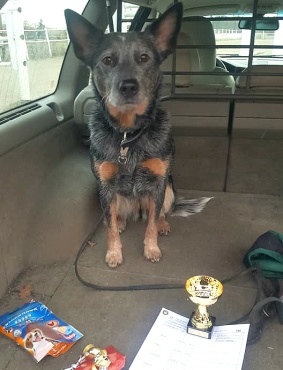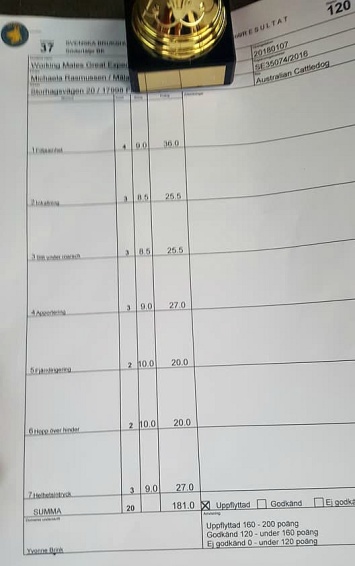 Read more »
2 days of showing at MyDog in Göteborg this weekend and Marloes was there representing Working Mates!
Working Mates Finders Keepers "Idun" became BOS 2 days in a row and her little brother Vejano Ceccucci Honani "Fenris" became BOB puppy both days!

Great work and big congrats!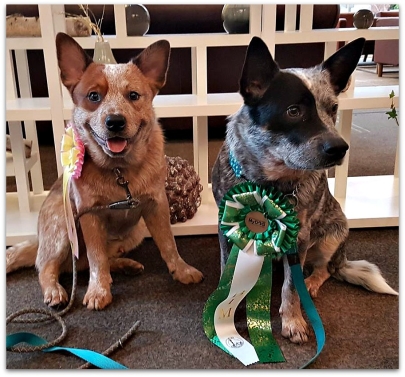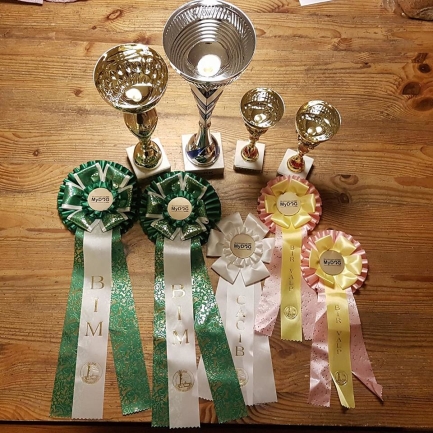 Read more »