Darwin - Working Mates Don´t U Dare competed in obedience Elite class today and got his 3, 1:st prize and therefore became
SWEDISH OBEDIENCE CHAMPION!!!

A HUGE CONGRATS to owner Linda Hafstrand!!
Read more »
Nacho - WM Catch Me If You Can competed in Rally obedience today, advanced class and got 2 great scores!

Congrats to owner and trainer Erika Andersson!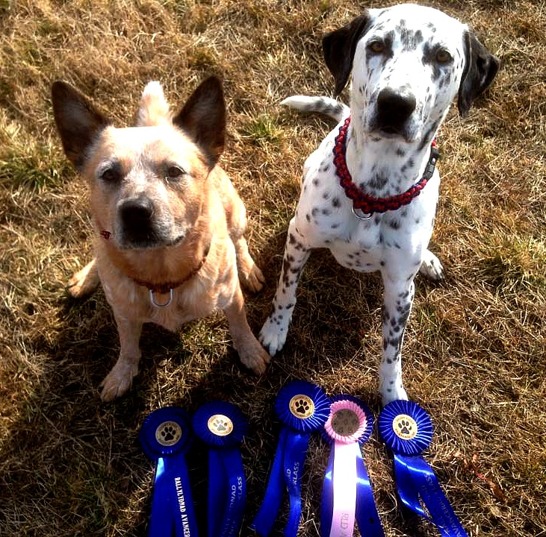 Read more »