Here we have listed both our own dogs and Working Mates Puppies that are Champions or have done something out of the ordinary!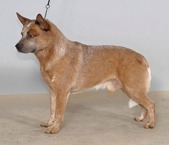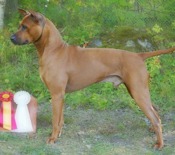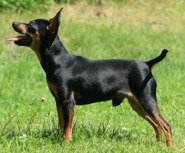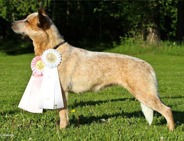 Bushbug´s Dipsi Diver
"Queenie"

Queenie is Nordic show Champion and KORAD.
But her best quality is that she is a natural at any kind of nosework and would have been a great search & rescue dog!

Read more about Queenie on her page!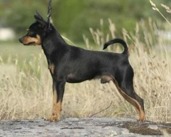 Antonín od Katovické Hory
"Rocky"

Rocky was a Multi Champion and Multi Winner. He´s also the first PK to compete in Agility in Sweden!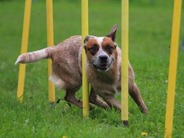 Hejastugans Häxa
"Sydney"

Sydney was the first ACD to compete in Agility, Freestyle & HtM in Sweden.
She also participated in
two Swedish Championships in Freestyle!

Read more about Sydney on her page!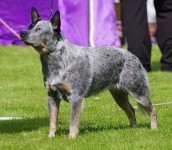 Working Mates
Finders Keepers
"Idun"

Idun is KORAD and Swedish Show Champion!
LD I LD Start RLD F RLD N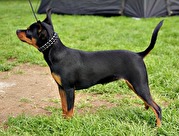 Working Mates
Beast In Show
"Kit"

Kit is our first PK from WM to become Swedish show Champion!
But also competes in Rally Obedience,
feild tracking & agility.
Prazsky of the year - 2016

Read more about Kit on her page!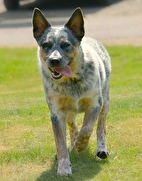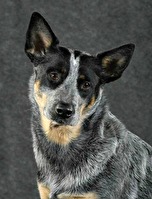 Working Mates
Does Trick For Treat
"Lee"

Lee became Field Tracking Champion at the age of 10 months!
She´s also Danish & Norwegian Show Champion!

Read more about Lee on her own page!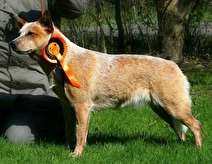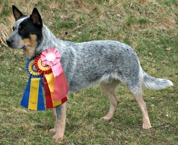 Working Mates
Another Dewil
"Junior"

Junior became a Patrol dog for the armed forces when he was only 2 years old. He is also our first Swedish show
Champion, Multi Champion and
International Champion!