Great weekend!
2017-02-25
« Back




SATURDAY
Me and Marloes drove to Degerfors to compete in Obedience.
It was in a indoor horse arena and it wasn´t the best organisation because you couldn´t warm up the dogs anywhere before the start but even though Mania came in 4:th place and advanced to the next class. Idun was a bit distracted in the start (her first time in such a place) and got a half point! from advancing to the next class.
But still we are so proud over our girls!
Great day in great company!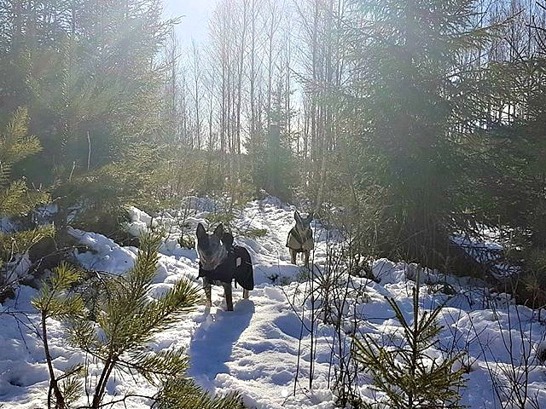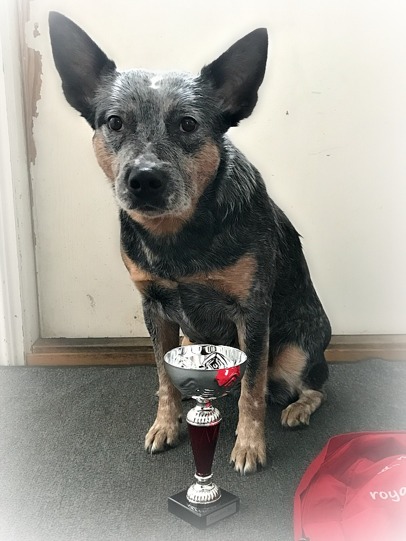 SUNDAY
I drove 3 hours to Linköping to participate at a course with
Polina Illina in Freestyle.
So much fun to learn new ways to train the dog, got very psyched to start training Freestyle again!
Also nice to meet both old and new friends!
And also one of my pups that got so happy when he saw me. :)