Storma & Rejza at dog shows- Norrköping & Piteå BK
2012-06-03
« Back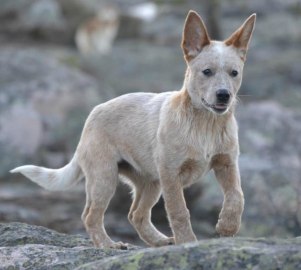 Working Mates Breaking The Rules "Rejza" at her first show 4 months and 2 days old in Piteå. She became BOB and then BIS-1 puppy!
She competed against much older pyppys, up to 9 months.
Huge congrats to owner and handler Jonna Almänes!

Judge: Kurt Nilsson
Critic: Very nice puppy, excellent head and expression, good eyes, excellent proportions, very good angles, excellent movement for her age.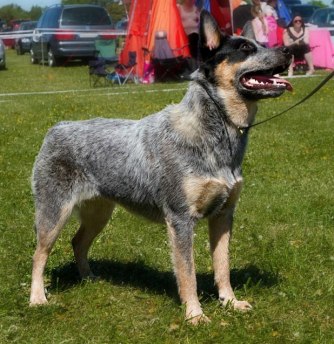 Working Mates Action My Attraction "Storma" was also shown today, but in Norrköping. She became BOB and got her 4:th CAC in junior class! Congrats & thank's to Emelie Dahlgren!

Judge: Zorica Salijevic
Critic: Good proportions of the head with good pigmentation. Proper neck. Well developed and strong body. Good angles. Good movements with lots of energy. Good coulor and coat quality. Very good temperament!