Working Mates Beast in Show (Kit) truly lived up to her name yesterday in Leipzig, Germany, becoming Best of Breed and World Winner 2017!!!
Huge congratulations to Angelica Andersson for this amazing achievement :)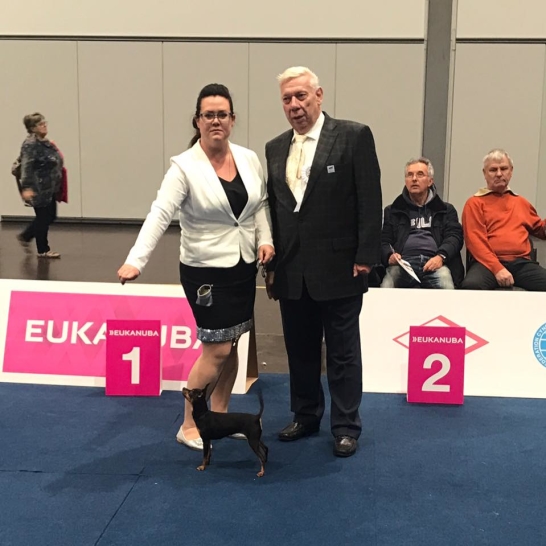 Read more »
Working Mates Beast In show "KIT" competed in Rally obedience (class II) today and got the points she needed to get the title RLD F and advance to the next class!

Big congrats to Angelica & Kit!!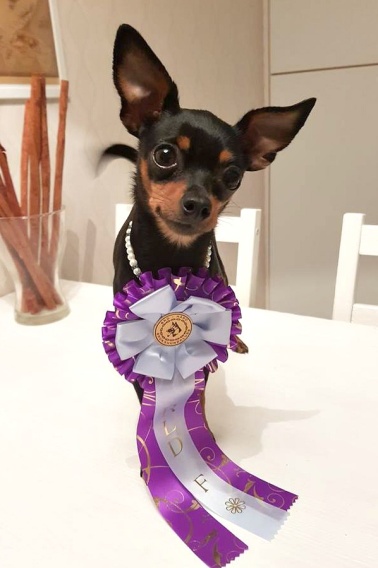 Read more »
Idun (WM Finders Keepers) passed the swedish character test called MT today and gained the title KORAD!
And with that also Swedish Show Champion!

Big Congrats to Marloes Fransen Söderberg & Idun!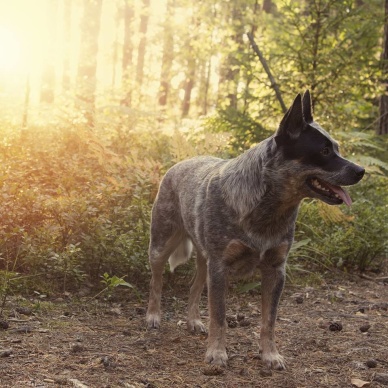 Read more »