AU CH NO CH DK CH INT CH NO V-15 NORD V-15
Tagetarl JumPin Jack Flash "Jack" BOS today at Sundsvall INT.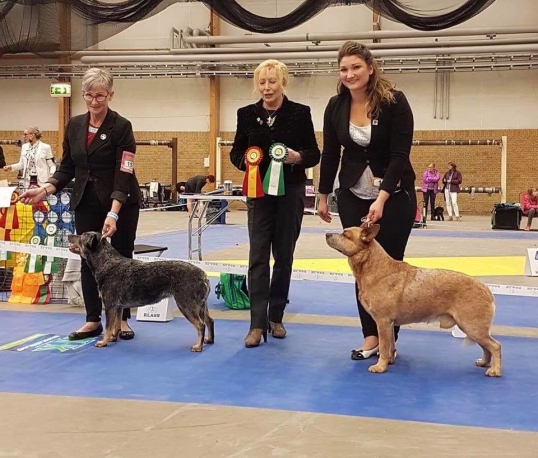 Read more »
Working Mates Catch Me If You Can "Nacho" competed in Nosework today and came in second place out of 50 dogs
& very much praise from the judge!

Congrats to Erika Andersson & Nacho!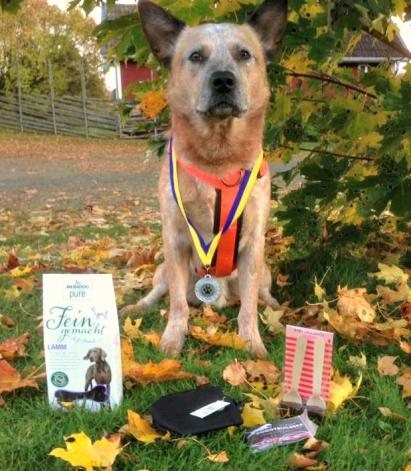 Read more »
Jack competed in tracking (apell) today and came in 3:rd place with a score of 201,5 points and advanced to the next class!

Big congrats to Anna Ivarska & Jack!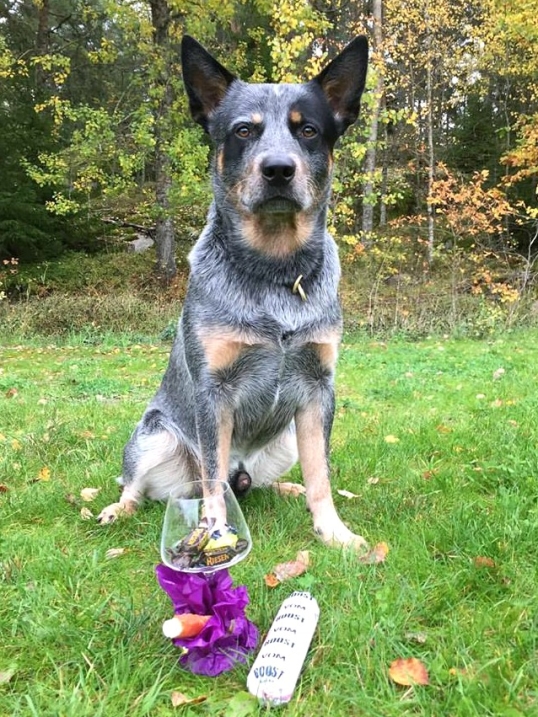 Read more »